We believe in the power of nature. Her ability to rekindle childhood memories and reignite our sense of adventure.
Naturewall is Europe's first 'Peel and Stick' wood wall planking, merging style and simplicity to transform your interior space. Founded in 2016 by John Hallam, the Naturewall brand is underpinned by a widely held belief that design should be both practical and sustainable.
A craftsman at heart, John always knew that natural materials made for the best furnishings. Nothing artificial can ever surpass the charm and soul that lives within a piece of real wood. The knots, figure and grain captivated John and despite the emerging popularity of wood feature walls he appreciated that sourcing and installing one was typically a very costly endeavour. He had to find a solution...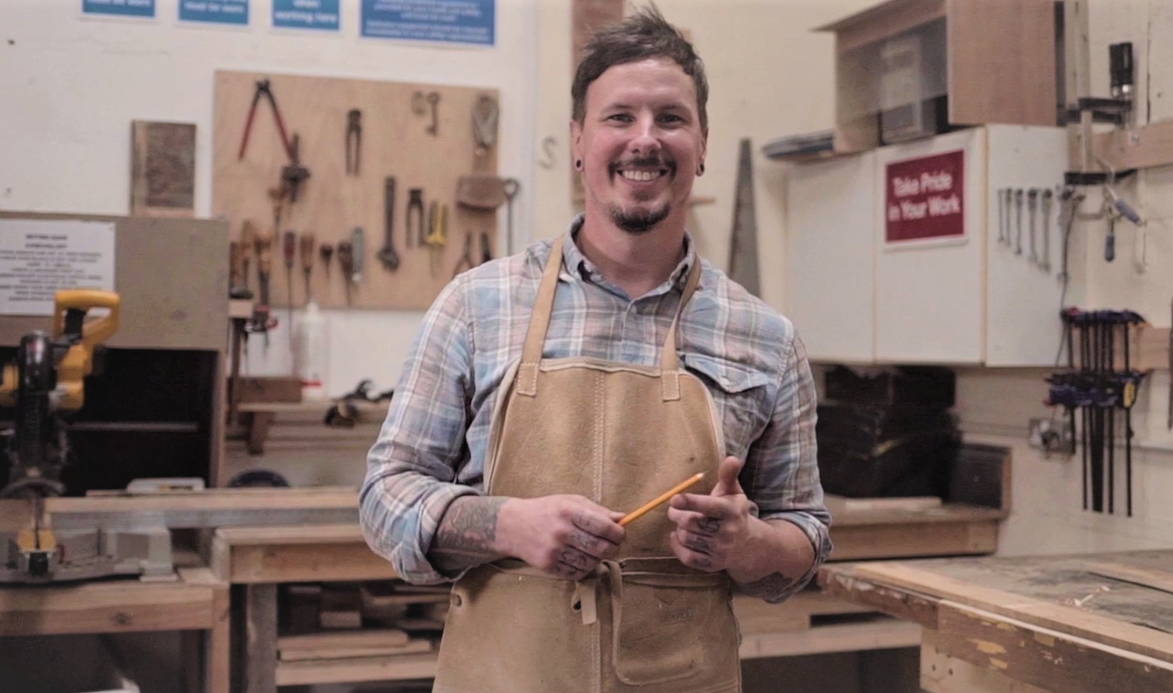 A SUSTAINABLE APPROACH...
John began his journey by sourcing wood from reclamation yards around the UK, but quickly came to realise that the lack of provenance represented potential health and safety concerns, whilst the need for glues, nails and adhesives meant for most people their dream wood wall was far too difficult to achieve. John didn't give up there, ever the innovator he set out to create a reclaimed looking wood wall without any safety concerns, that could easily be installed by absolutely anybody.
After countless journeys across Europe, meeting with experts from the flooring, textiles and adhesives industries, a product was finally developed that would soon completely change the wall coverings market.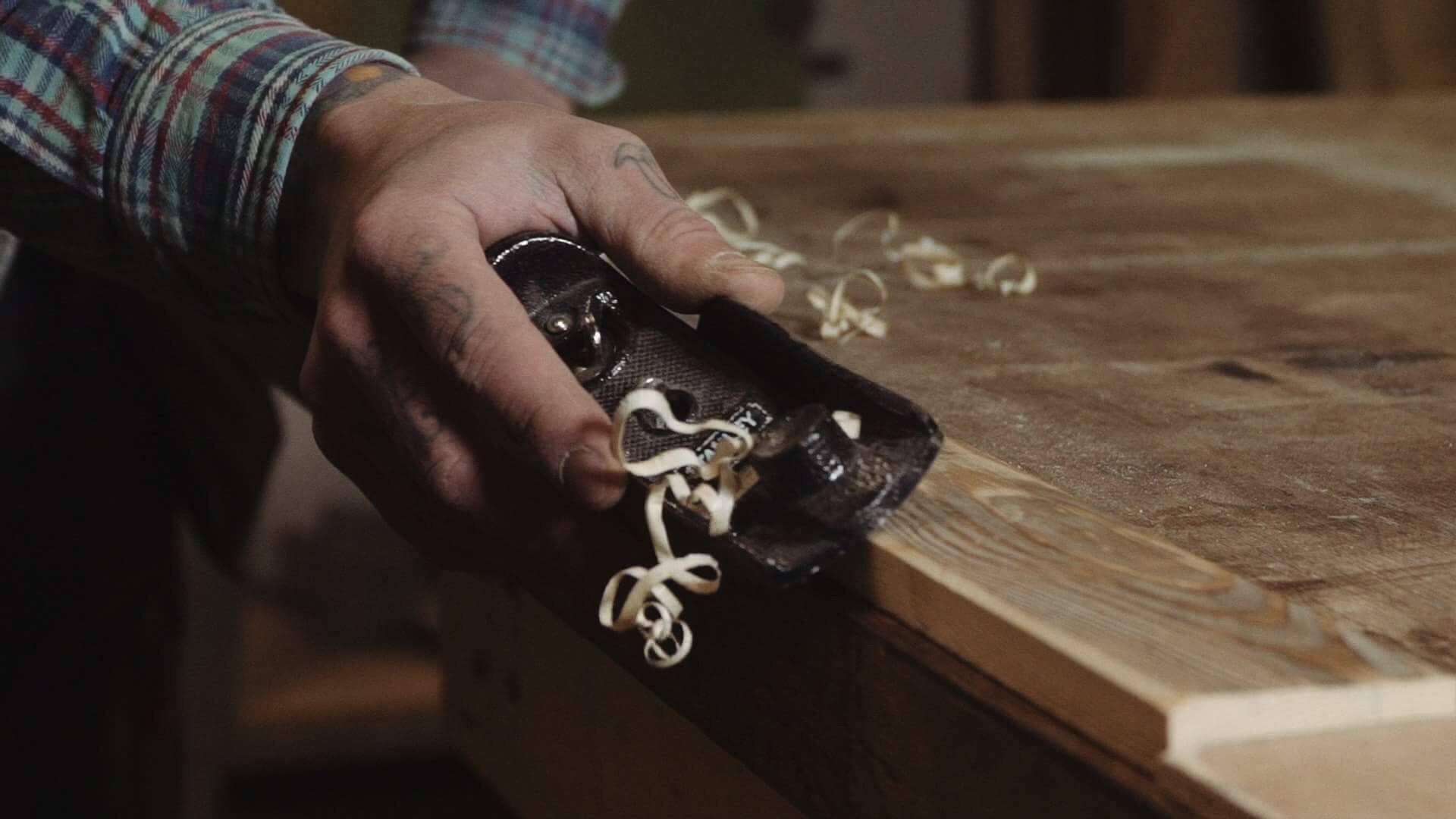 Today Naturewall is manufactured completely from FSC certified timber by our team of Craftsmen in Hull, East Yorkshire. The innovative finishing process that creates the rustic look to the planks is completely free of harmful chemicals and volatile organic compounds (VOC's) meaning the product is guaranteed pet and child friendly. In addition the unique high bond PSA tape is specially engineered to withstand all temperature fluctuations giving you complete peace of mind once installed.
Now in thousands of homes, restaurants, bars and hotels across Europe Naturewall has established itself as the leader in sustainable wood wall coverings and we are excited to welcome more creators to the club.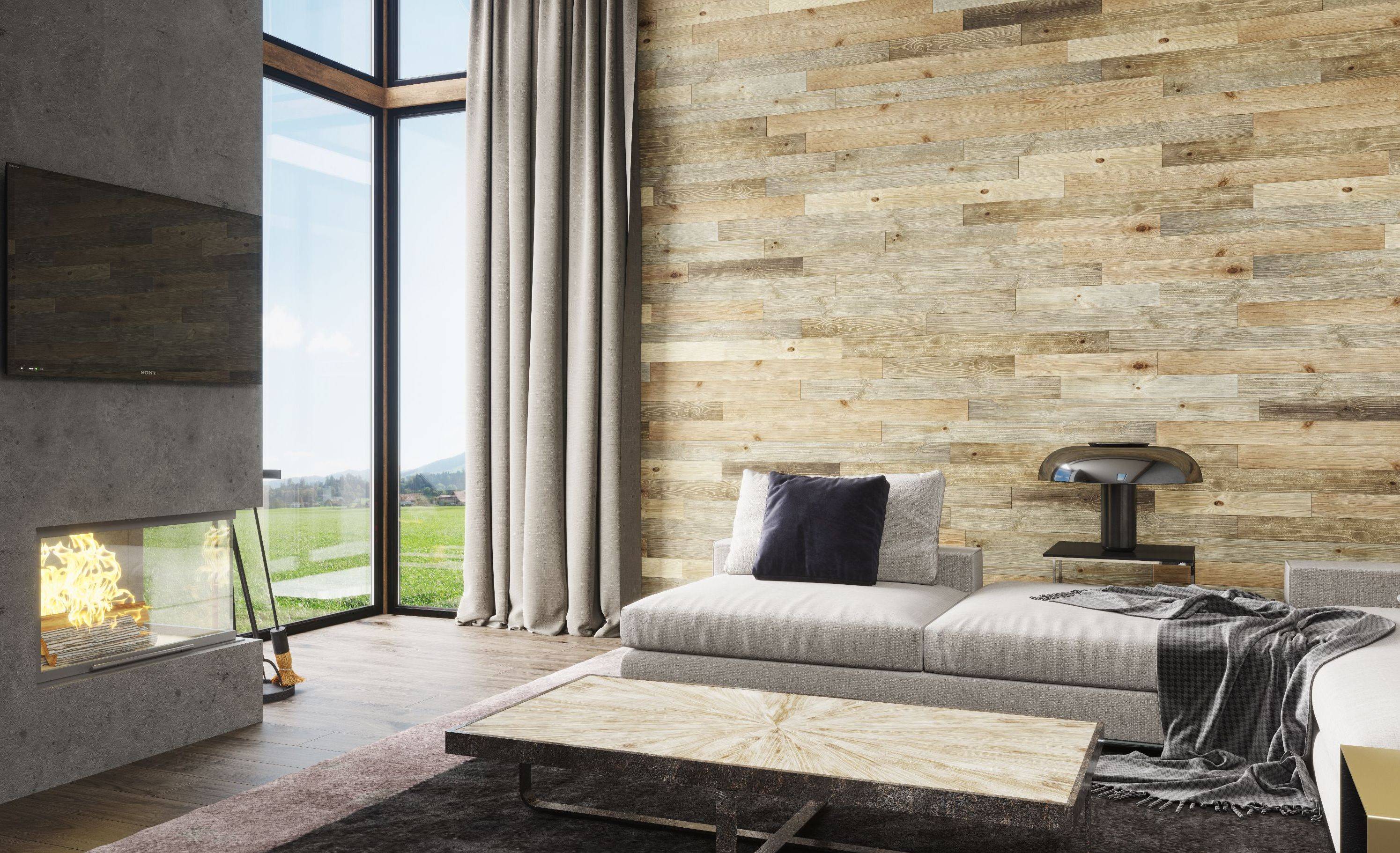 WHY DO WE SHARE OUR STORY?
For the simple reason that we want to assure you that with every single plank that leaves our factory, so does the culmination of years of acquired knowledge, experience and passion.
We now hand the pen over to you and ask you to write the next chapter by creating a unique story in your home.